How to Custom Order a New Volkswagen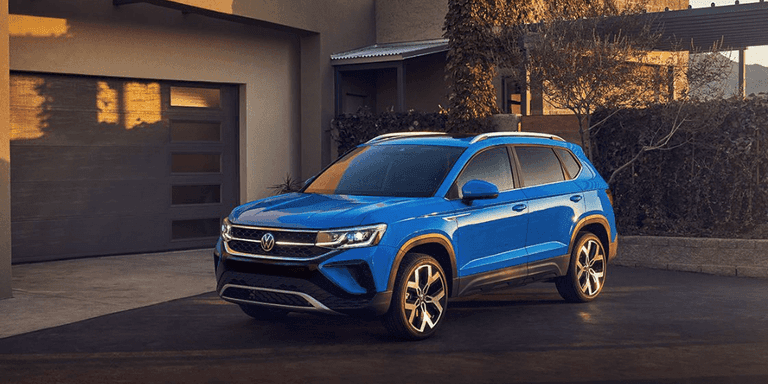 ---
If you have been shopping around Kansas City and Omaha for a new vehicle, chances are that you have noticed smaller inventories at local showrooms. Supply chain issues have led to fewer new cars at nearby dealerships, but that does not mean you have to settle for a vehicle that you don't truly love.
At Volkswagen of Topeka, you can custom order a brand new Volkswagen that has everything that you're looking for. Learn more about the process, and get started today!
The VW Custom Order Process
A new vehicle is a huge investment, which is why we don't want you to drive a car that you are not completely satisfied with. That is why we allow you to place a custom order with us. How does it work? Simply complete our form to let us know about the vehicle you want. Once you have sent your inquiry, you will be contacted by a team member who will help you order your vehicle. It's that easy. Why settle for less when you could have your dream Volkswagen?
Benefits of Pre-Ordering a New Car
Why are so many St. Louis drivers choosing to pre-order their next ride?
You only pay for the features you want, so you are not stuck spending extra on amenities you don't need.
Dealerships primarily stock only the most popular models that have the broadest appeal. However, what if you like to stand out on the roads of Topeka? Now you can! When you pre-order a new car, it can be completely tailored to your unique style.
Vehicles are in short supply, so shopping in person can be a challenge. Pre-ordering saves you time and money.
Begin the Process Today
Are you ready to pre-order a new Volkswagen at Volkswagen of Topeka? We can't blame you! It's the best way to find a vehicle you are sure to love for many years to come. If you still have questions about the custom order process, reach out to us at your earliest convenience. We would be more than happy to guide you through the process and get your dream car in your driveway as soon as possible. You can also try our vehicle finder service as well.